officially known by the full name of The Barcelona Process. The"Mediterranean Union", is a community initiated on July 13, 2008 by French President Nicolas Sarkozy. The act unites all EU members with several non-EU countries that border the Mediterranean Sea.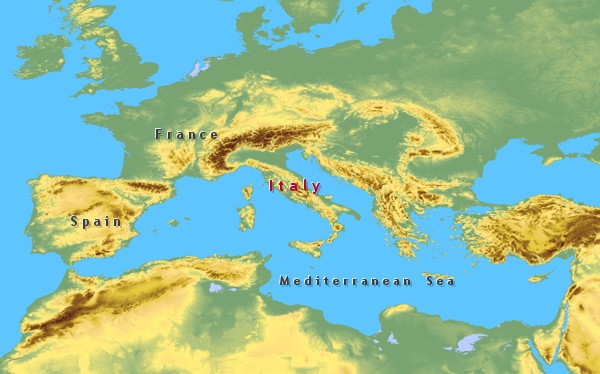 French President Nicolas Sarkozy launched the international body with 43 member nations with the aim at ending conflict in the Middle East.
The Union for the Mediterranean will tackle issues such as regional unrest, immigration to pollution.
it's been on hold, and needs confirmed: to make firm or firmer :
strengthen
<confirm one's resolve>
give new assurance of the validity of.
From my May 2011, post:
The EU body that I think P.Charles, Prince of Wales,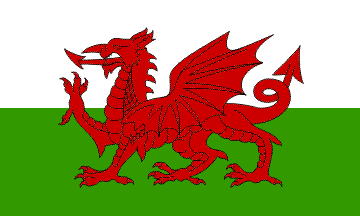 fulfills his role in Daniel 7:verse 8, is called the European External Action Service.
The diplomatic service, responsible for implementing the EU's foreign policy and crisis management missions.
What crisis would that be in the Middle east?
A Psalms 83 War, that has just seen Damascus Syria destroyed.
The same war that King Abdullah II of Jordan(false prophet) is warning of right now.
Before the WAR-
Wednesday Jan 25, 2012
Cyprus, Lebanon 'in talks on oil, gas'
Cyprus and Lebanon are in talks to address Lebanese concerns which are blocking the ratification of a 2007 agreement freeing their offshore territories, Erato Kozakou-Markoulli, the Cypriot foreign minister said on Friday.
The two countries would "also see how we can cooperate in other important areas such as the exploration and exploitation of hydrocarbons in our exclusive offshore territories."
Here's from my post in July 2011:
Are we approaching a United Nations Amendment where the United States votes against Israel thru abstention?
ISRAEL: Natural gas deposits stir waters with Lebanon July 27,2011